This is the scarf I wove. I think it looks nice.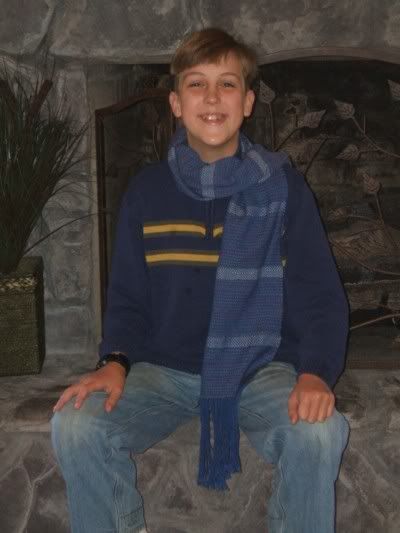 I decided I would want long fringes on this project.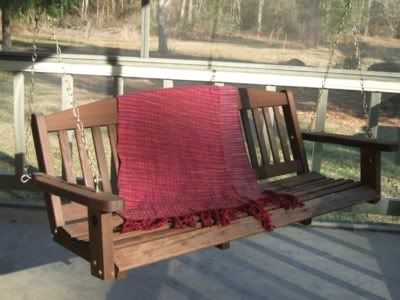 This is my Mom's stole.
There's should be a diamond pattern but the colors hide the pattern.
This scarf is my sister's in the making. I promised her a scarf with a pattern of her choice.
I think She picked pretty well.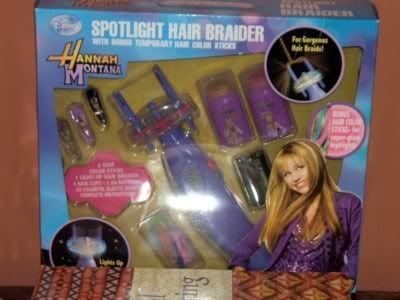 This hair braider actually twist your hair. So we are going to use it to twist our fringes.